9 Gratis Papier & Karton Texturen
2012-07-20

Deze tweede Freebies post is een verzameling van 9 gratis texturen van papier, karton, MDF en kurk. Handig als achtergrond of voor 3D modellen en geheel gratis voor persoonlijk en commercieel gebruik!
De inhoud van deze set: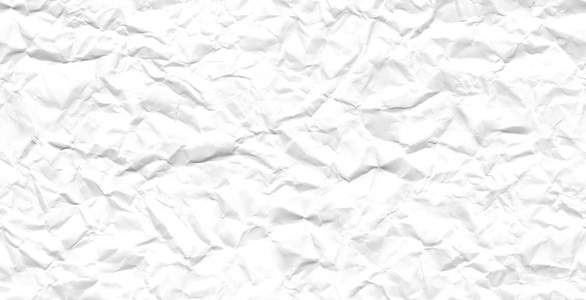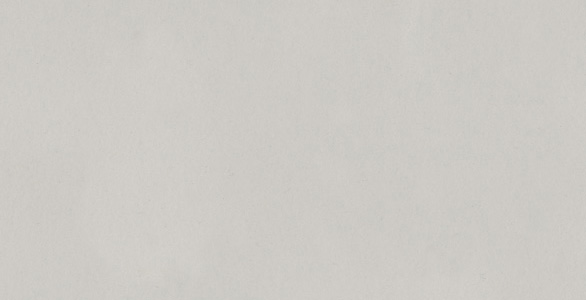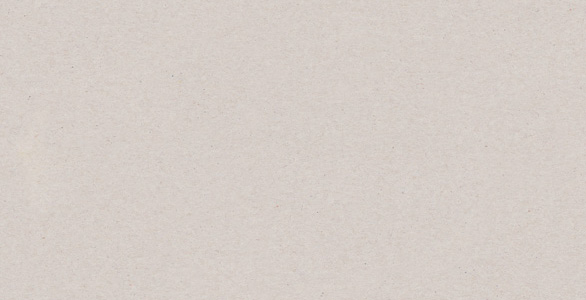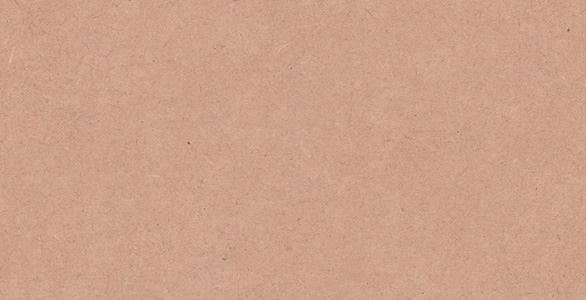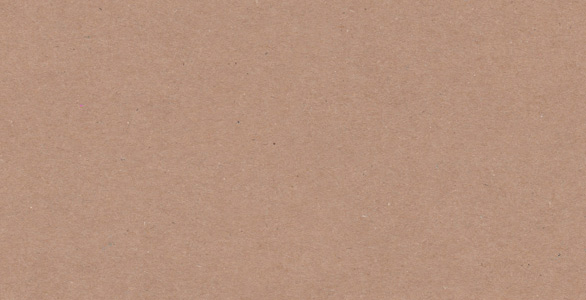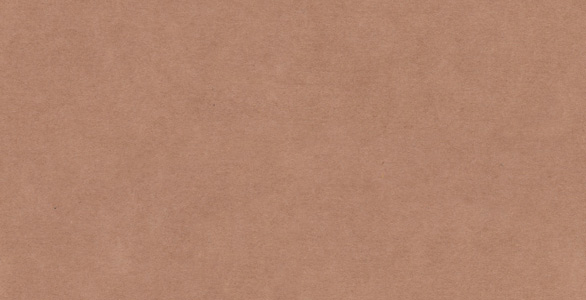 Klik hier om het .zip bestand (28 MB) te downloaden.
Je mag deze set delen en plaatsen op je eigen website of blog, maar graag altijd met een link naar deze pagina.